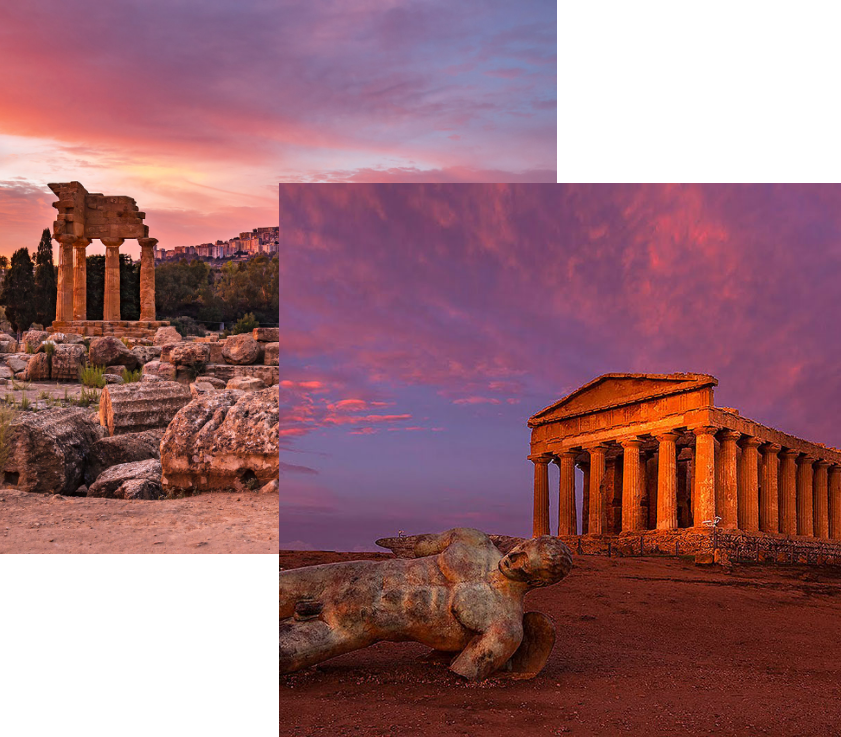 The Punta Bianca – Monte Grande area, known to most for its pristine beaches and cobalt-crystal clear sea, lies at the center of a natural and scenic area of incomparable beauty.
Fascinating is the typical Mediterranean scrub vegetation with ferulae, mint, sage, dwarf palms and mastic tre The birdlife that dwells there and the migratory birds that stop there are sure to attract birdwatchers.
An irresistible draw for archaeology lovers is the castellucciano sanctuary from prehistoric times, an extraordinary testimony to the sulfur trade in Mycenaean times. There is no shortage of traces and artifacts related to sulfur mining (continued until the last decades of the 19th century) and the war period (World War II bunkers).
The white marl hill and the abandoned and partly ruined customs house below constitute the most iconic and identifying elements of the landscape.
From a distance it looks like a large spur of limestone rock in the shape of a ship's prow that juts out and slopes toward the African sea, creating cliffs, gullies, valleys, coves and sandy, marl or cobblestone beaches.
There is a magnificent view from the top of Monte Grande. Lo sguardo spazia da un lato verso San Leone, Agrigento, Punta Grande e Capo Rossello. On the other towards Montechiaro Castle, Palma and Punta Ciotta.
Evocative views, beautiful beaches and white cliffs await you along the Agrigento coast. Here you can relax in the sun and dive into turquoise waters. In the town of Realmonte, you can admire the Scala dei Turchi: a snow-white cliff carved by the wind and the sea, which over the centuries have shaped a scenic natural staircase over the sea.
Continuing beyond Realmonte, one arrives at Siculiana Marina: a fishing village in nearby Siculiana from which one can reach the magnificent Torre Salsa Nature Reserve, managed by the WWF. The Reserve encompasses a long stretch of pristine coastline, rich in fauna and flora, where "Caretta Caretta" sea turtles still lay their eggs and herons and various migratory birds stop to rest.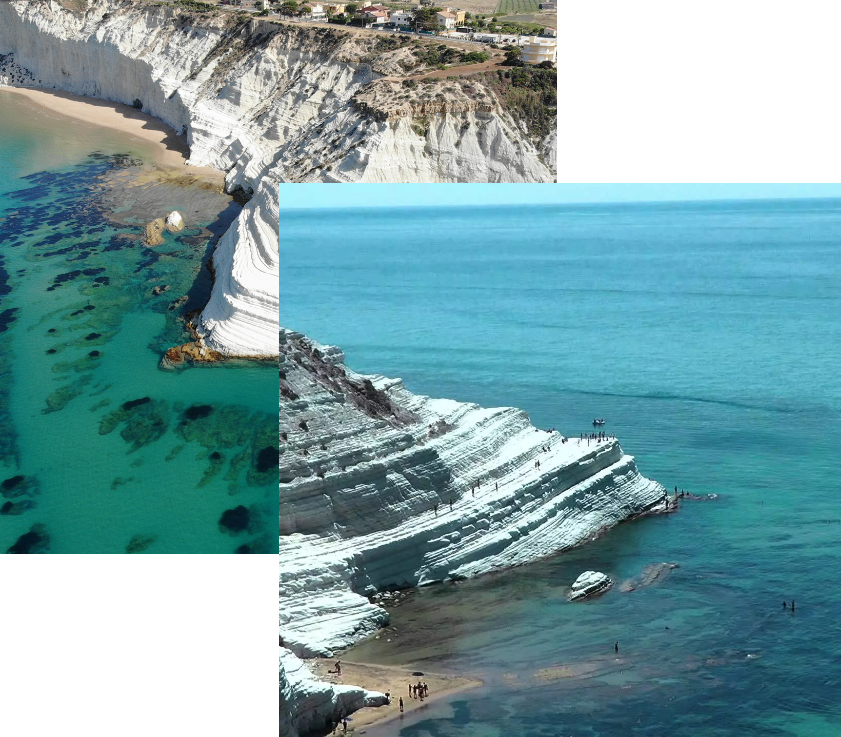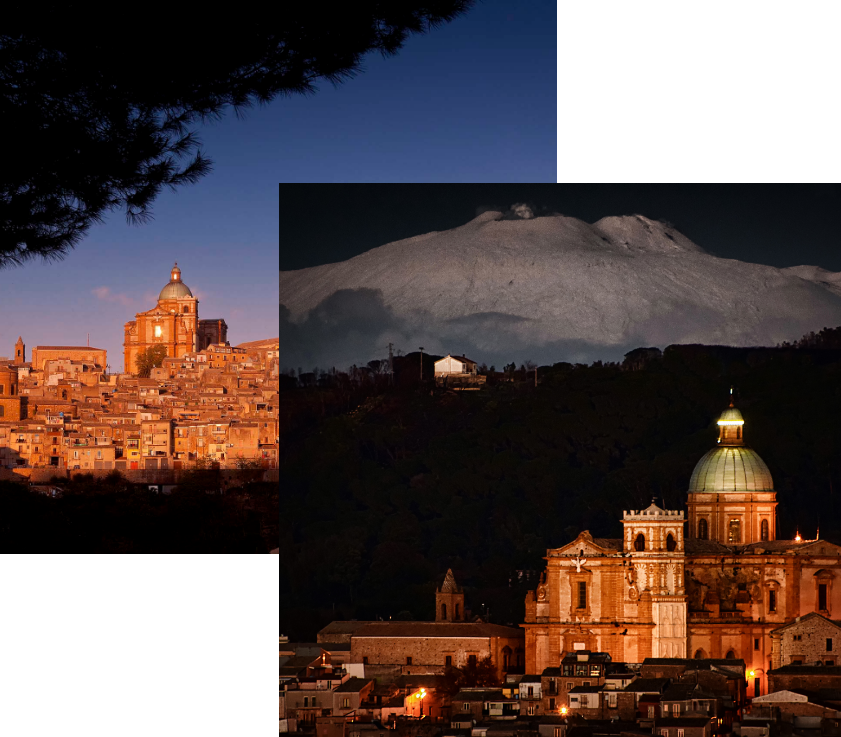 Piazza Armerina, famous and recognized worldwide for the Mosaics of the Roman Villa del Casale, has a splendid Baroque historic center, presided over by the imposing cathedral, which occupies the highest position in the city and has the ancient core all around it.
A Historic Center capable of taking us back in time for its very ancient characteristics: the medieval alleys, the beautiful Renaissance and Baroque palaces, such as the Palazzo Trigona and not far from this the Aragonese Castle.
Located 9 km from Campobello di Licata, 35 km from the Valley of the Temples, 47 km from the Scala dei Turchi and 62 km from the Torre Salsa Nature Reserve.
You can use the following satellite coordinates to reach the Farmhouse:
Google Maps:
37.22970846086552, 13.85704107254403