Thanks to careful renovation work that has combined elements of modern architecture with typical motifs of rural Sicilian rurality, today Baglio Làuria offers guests nine rooms, all finely furnished and equipped with every comfort.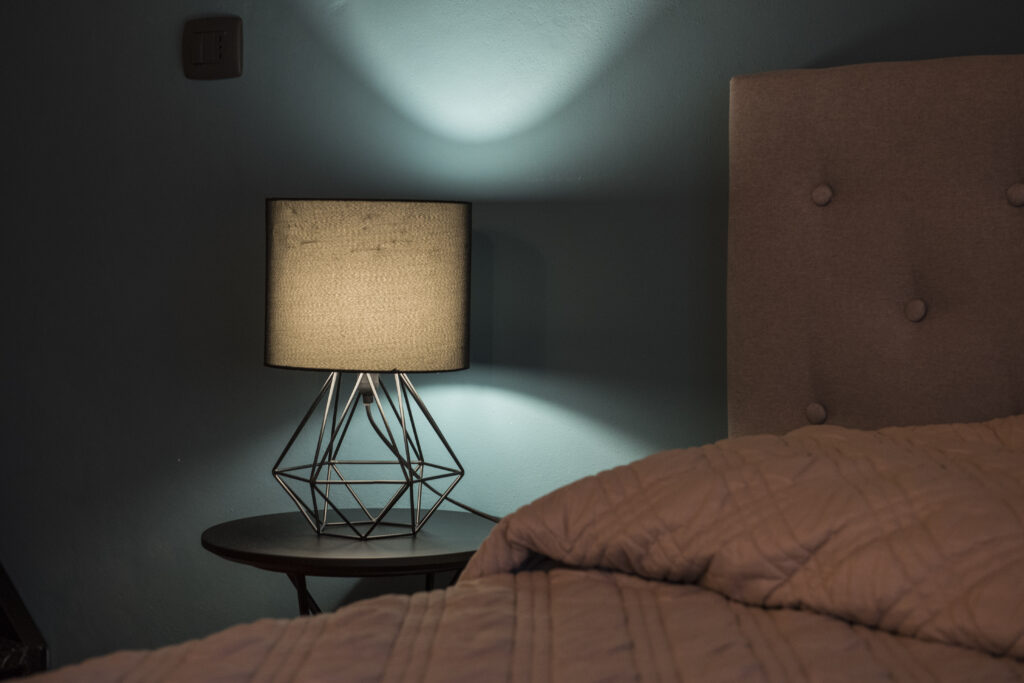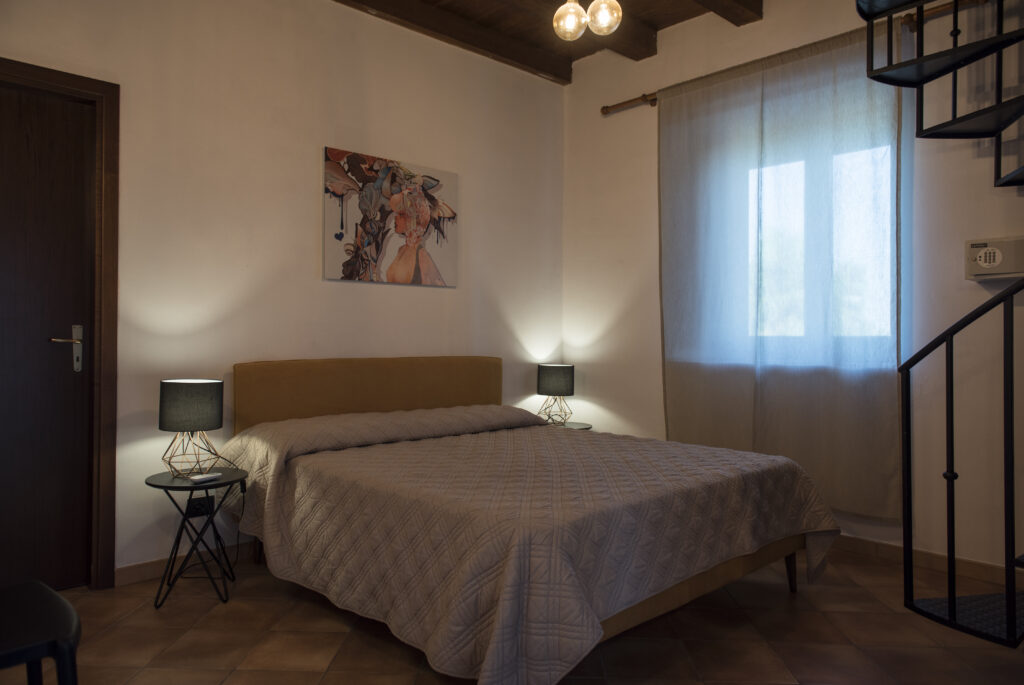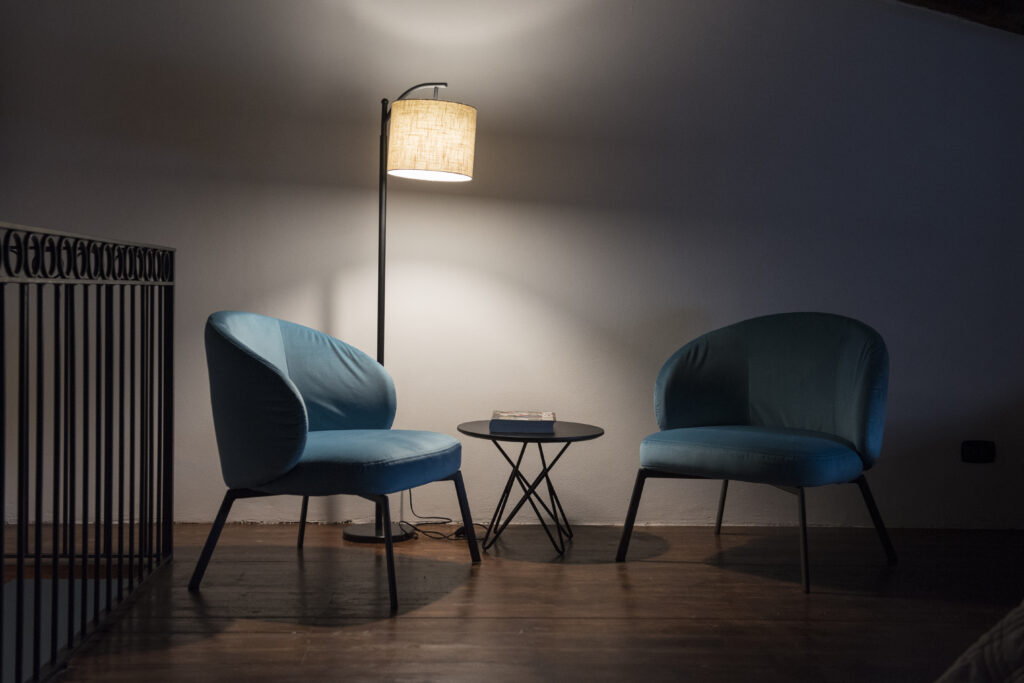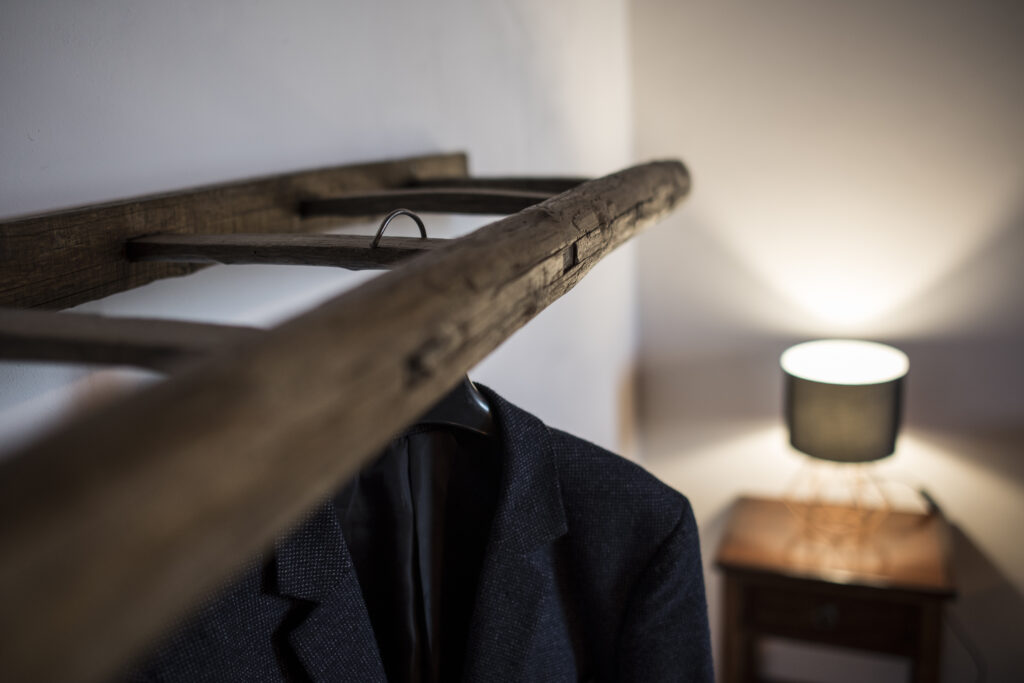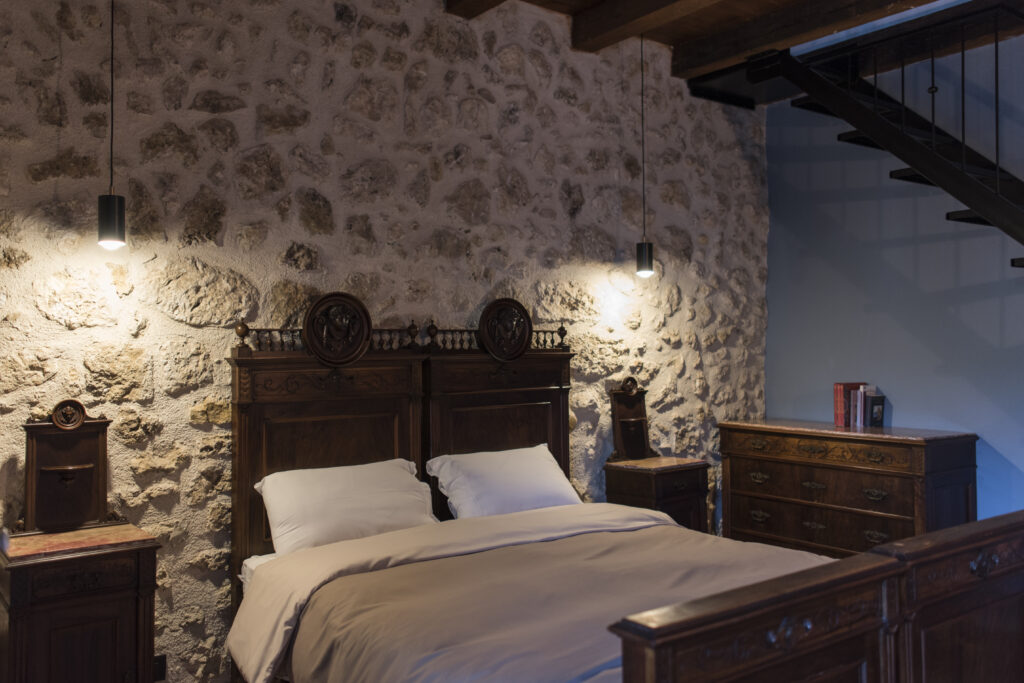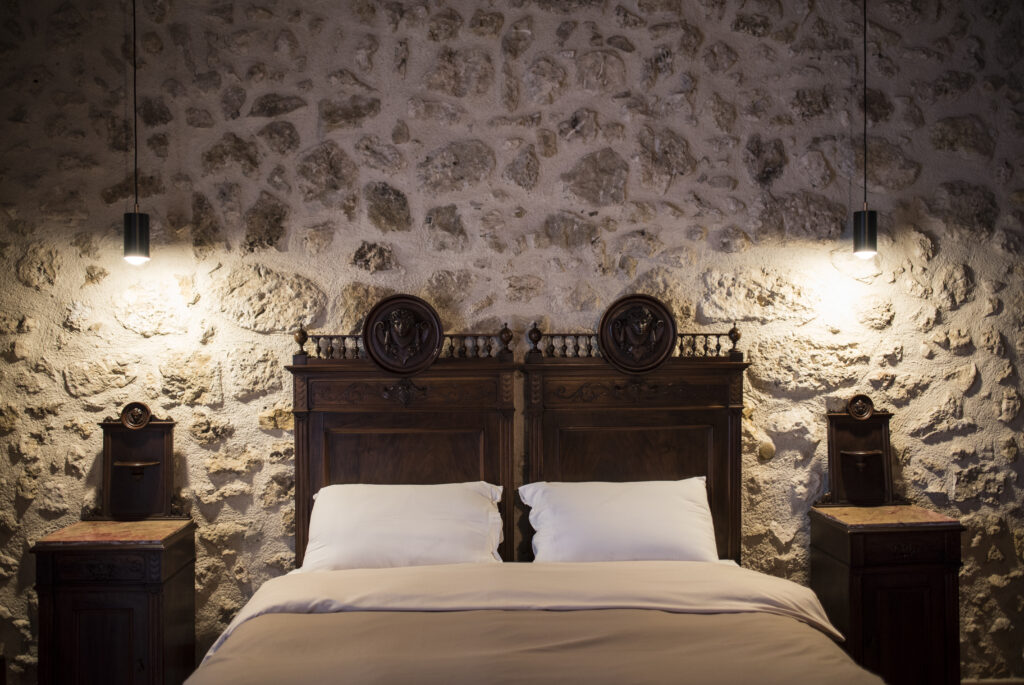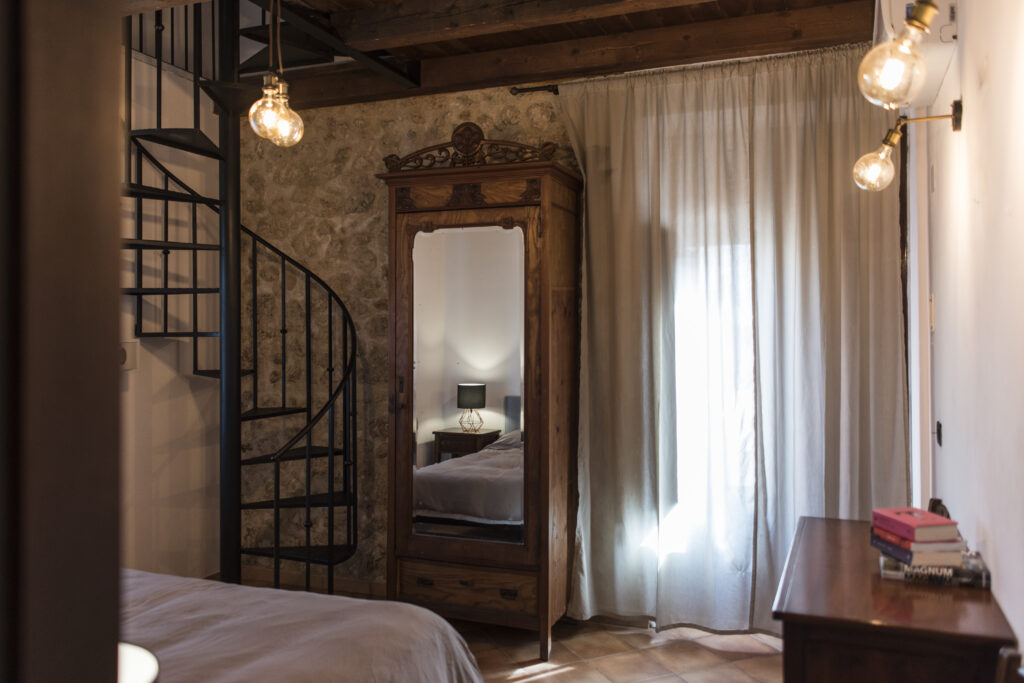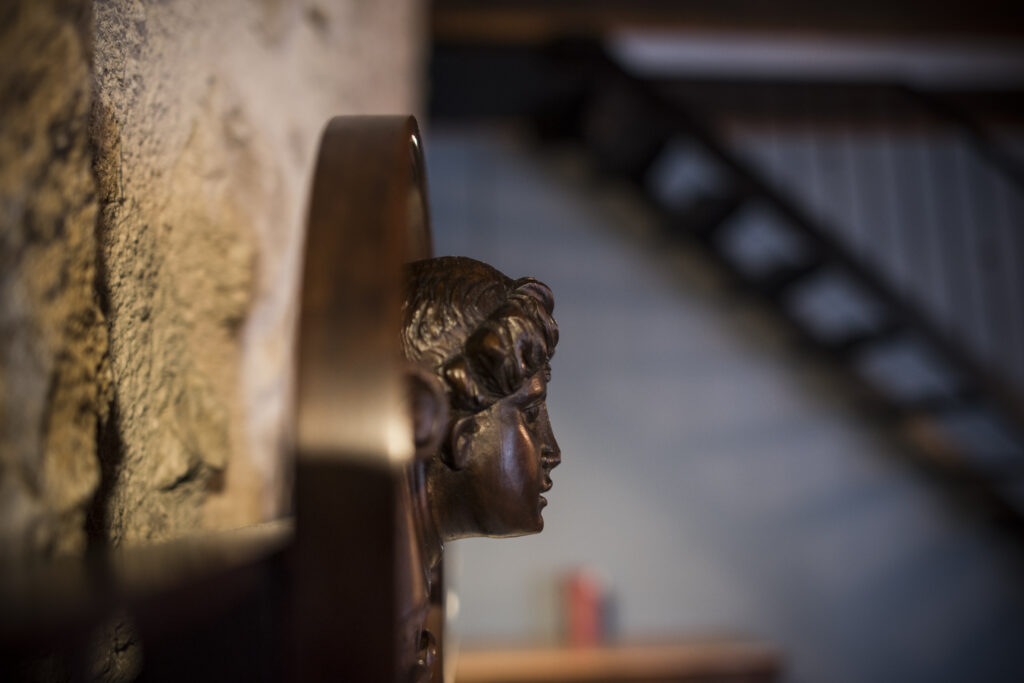 Ines – Palma – Panoramica
These are the three rooms that overlook the Baglio and arise in the space formerly used for animal shelter. The large heights, typical of stables, have allowed us to create spacious lofts, which are accessed by an internal staircase.The rooms are equipped with a double bed and three single beds and are particularly suitable for families. They also have minibar, air conditioning on both levels and wifi connection.
Falso pepe – Uliveto – Euforbia
Located within the old manor part of the Baglio, they are equipped with a double bed and a single bed.The rooms are also equipped with minibar, air conditioning and wifi.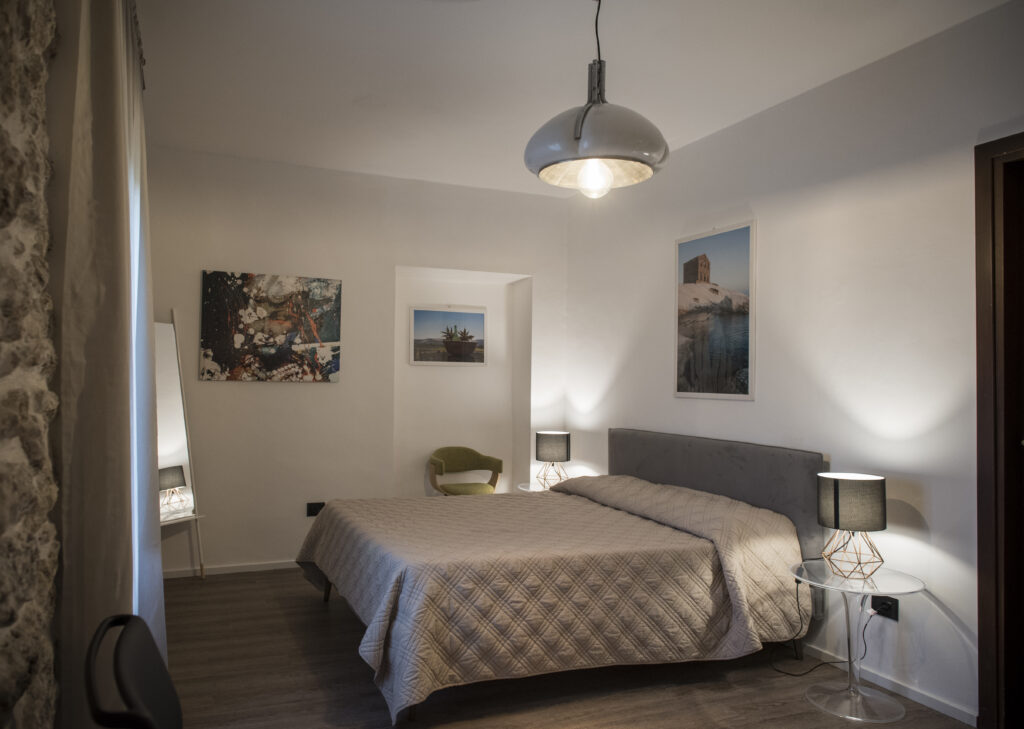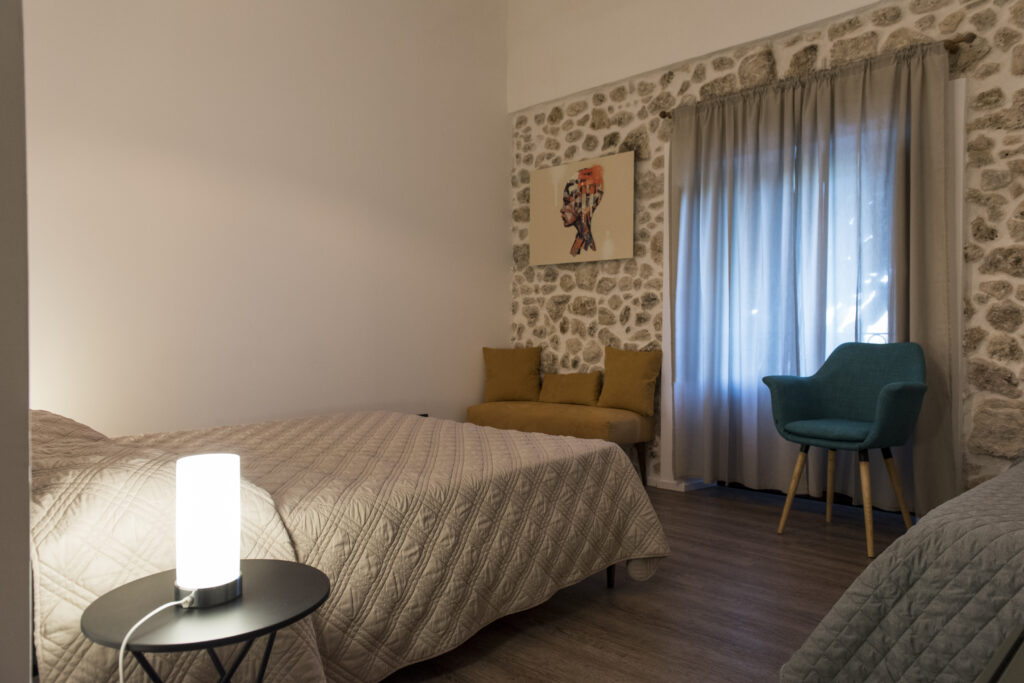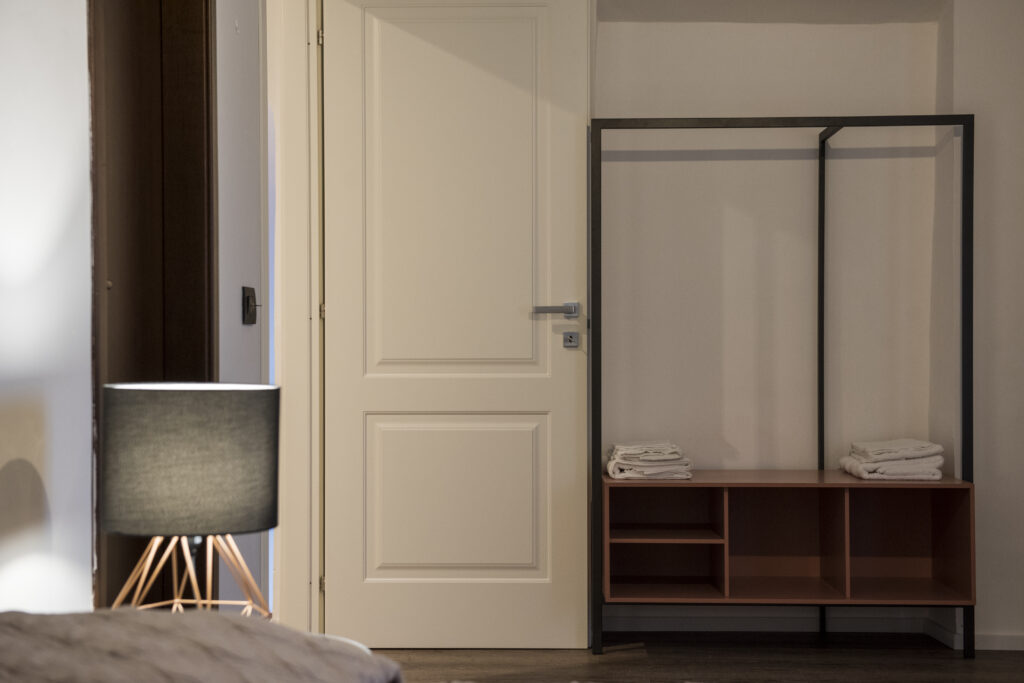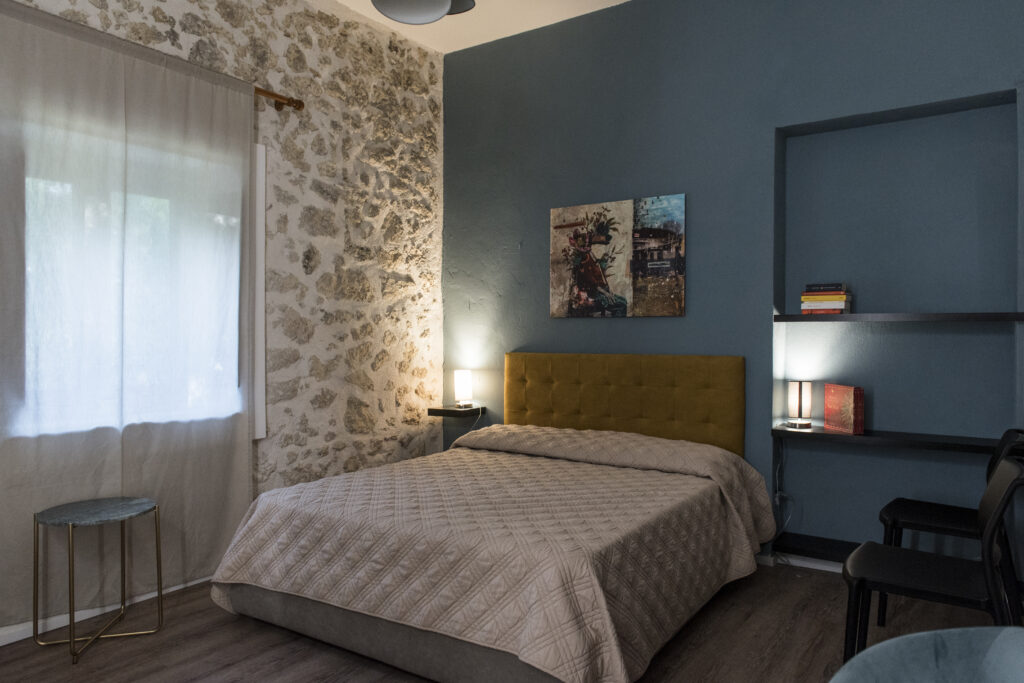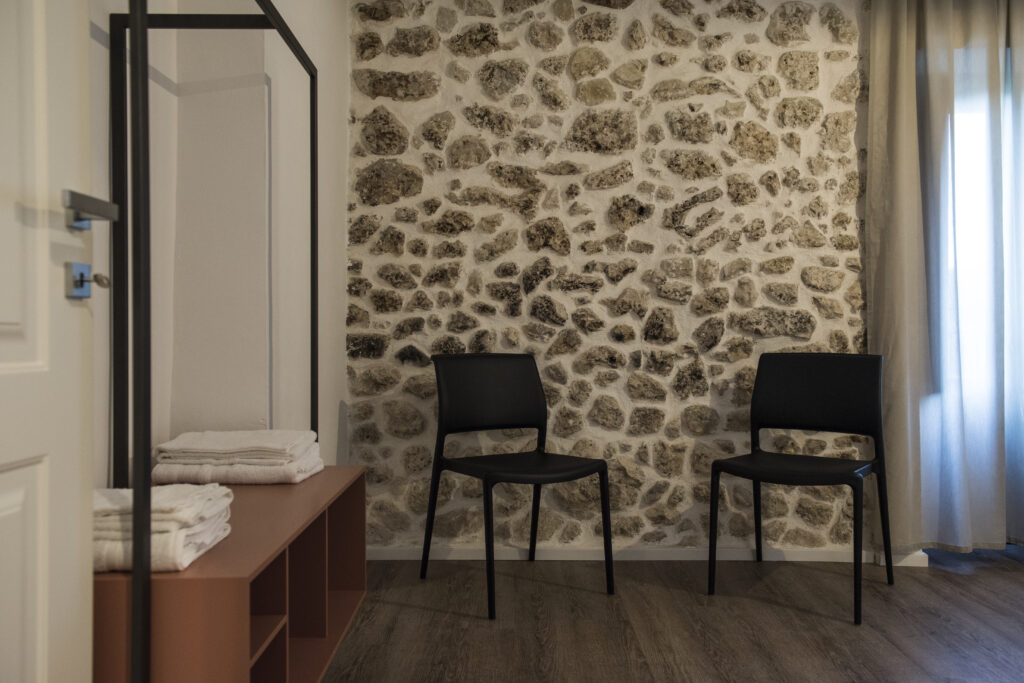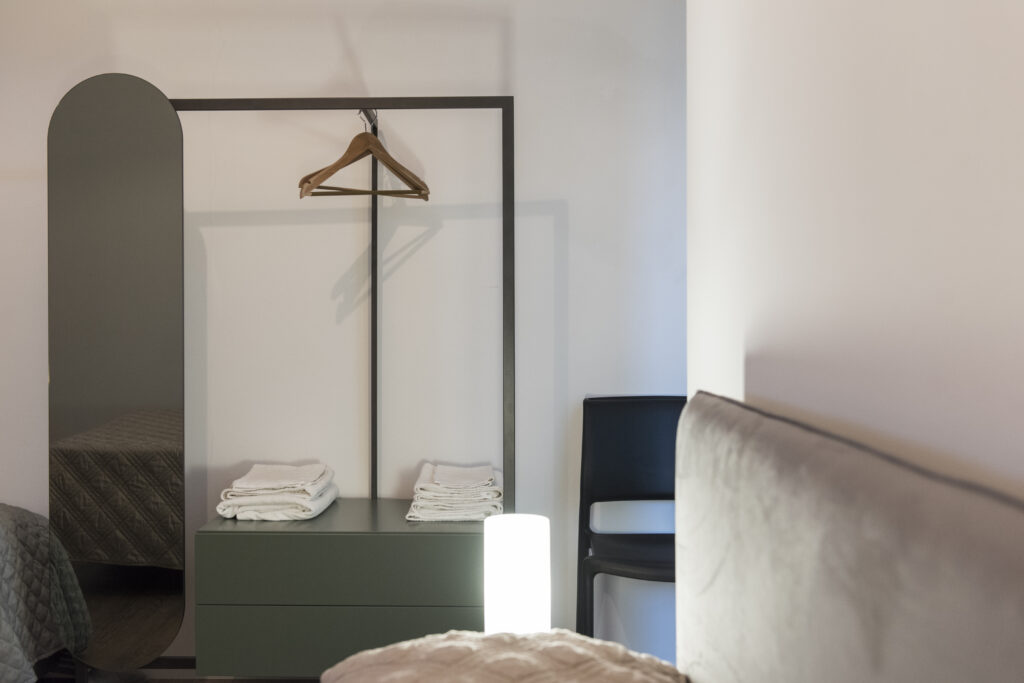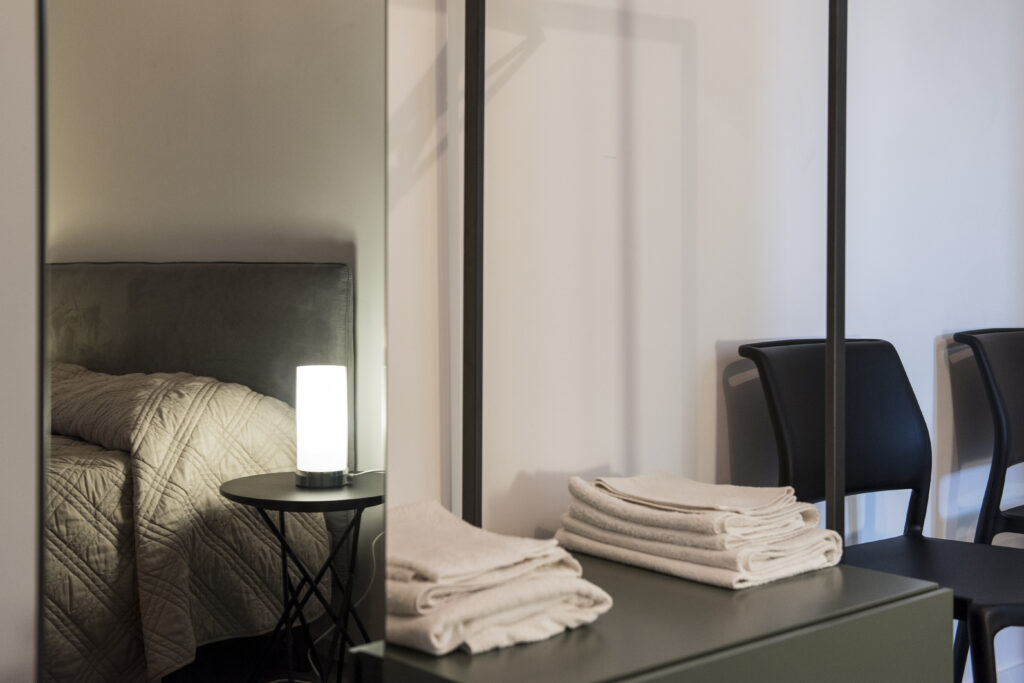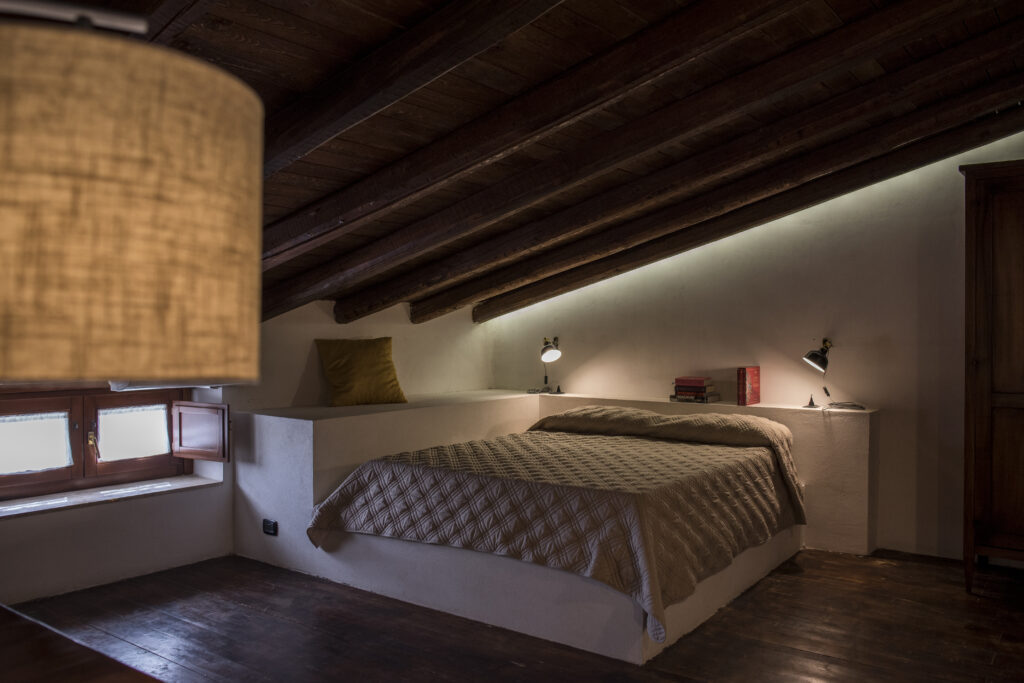 Angelina – Rosina – Margherita
Carved out of the old barn, this group of rooms was created following the latest renovation, which was completed in spring 2022.They present a more modern style and enjoy a wide view of the garden.
The rooms are equipped with a double bed (a single bed can be added upon request), air conditioning, mini-bar and wifi connection.
Located 9 km from Campobello di Licata, 35 km from the Valley of the Temples 47 km from the Scala dei Turchi and 62 km from the Torre Salsa Nature Reserve.
You can use the following satellite coordinates to reach the Farmhouse:
Google Maps:
37.22970846086552, 13.85704107254403